Team Knight Rider was a syndicated television show that ran for one season in 1997. It was a continuation of the original Knight Rider series starring David Hasselhoff. Instead of one man and one car; there are now 5 team members with 5 diffirent cars. Team Knight Rider operate out of an airship to track down terrorists, spies, assasins and, drug dealers.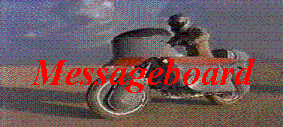 Kyle Stewart(Brixton Karnes)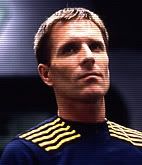 Jenny Andrews(Christine Steel)
Duke DePalma(Duane Davis)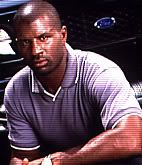 Erica West(Kathy Trageser)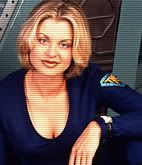 Kevin 'Trek' Sanders(Nich Wechsler)
The Cars:
Dante/Driver: Kyle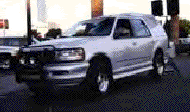 Domino/Driver: Jenny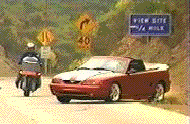 Attack Beast/Driver: Duke



Kat/Driver: Erica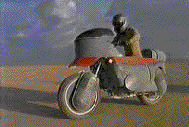 Plato/Driver: Trek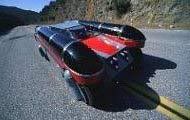 CHAT
WATCH TEAM KNIGHT RIDER NOW!
EVERY EPISODE OF TKR HERE!
Powered by WebRing.